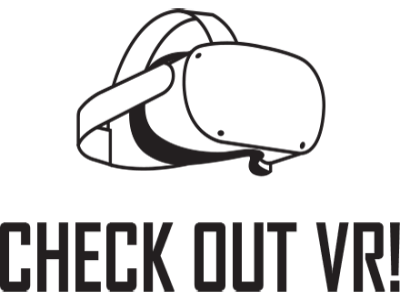 Strauss Health Sciences Library at Anschutz Medical Campus is launching a pilot program for Anschutz students, staff and faculty to check out a Meta Quest 2 VR headset. Two headsets will be available at launch, and they can be checked out for one week. The headsets will feature a few different VR software programs, including 3D Organon Virtual Anatomy. The headsets will be provided on a first-come, first served basis and no holds on the devices will be allowed.
To kick this off, we invite you to a VR lunch-and-launch event here at Strauss Library on Tue., March 21, 2023 at noon in the library's third floor Reading Room.
Free pizza and drinks will be provided to those who RSVP by 5 pm, Friday March 17.
Questions? Comments? email jeff.kuntzman@cuanschutz.edu