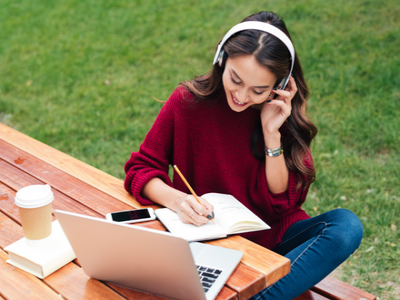 The library has a new subscription to PsycTherapy, a database of streaming videos brought to you by the American Psychological Association. These streaming videos demonstrate therapeutic approaches used in authentic clinical and counseling sessions. PsycTherapy is available to you both on and off campus from the Library Search page or from the library's list of databases.
Thank you to everyone who requested and trialed this resource last spring!
Do you have a database or resource suggestion that you'd like to share with us? Use this suggestion form to let us know!