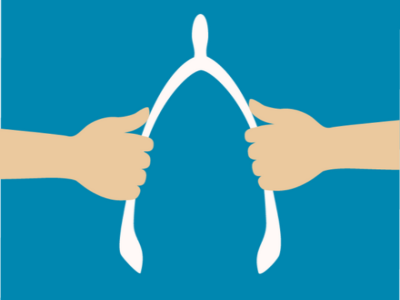 We need your help to make the library everything you want it to be, so we are kicking off the academic year with The Library Wishes Campaign. 
Is there a service or resource you would like the library to offer? Do you have suggestions about how we can make our space more accommodating? Could we make your experience at CU Anschutz a little better? Let us know.
From September 18th to September 29th, 2023 make a wish, and we will do our best to make it come true.
Submit your wish and watch for all the wishes being granted. 
Check back periodically to see all the great things the library is doing for you!